WHAT MAKES AMAZING LASH STUDIO® UNIQUE

CATEGORY LEADER
The brand currently holds the No. 1 position in the segment volume-wise by nearly 3X, making Amazing Lash Studio® the go to eyelash extension source, nationally.

PRIVATE ROOMS CREATE SPA-LIKE SETTING
The brand features separate rooms to perform services, which is unmatched in the segment and a primary driver of customer acquisition and retention.

PRIME TERRITORY AVAILABLE
With over 200 studios, the Amazing Lash Studio® brand has a nationwide presence that is continuing to grow at blazing speed. With an established presence in multiple markets, there couldn't be a better time to stake a claim in one of Amazing Lash Studio®'s many strategic growth markets.

TRAINING
Amazing Lash Studio® stylists complete a rigorous two-week training—the longest in the industry—and are employed by each independently owned and operated studio. The Amazing Lash Studio® brand outlines a recommended career path for longevity with continued education and support available so that Amazing Lash Studio® stylists continue to excel in their exceptional eyelash extension service expertise.

INNOVATION
The Amazing Lash Studio® brand is also continuously innovating within the eyelash extension category, recently rolling out its Amazing Featherweight Lashes™ and continuously refining its application and maintenance services for a best-in-class guest experience.

DATA-DRIVEN OPERATIONS
The Amazing Lash Studio® brand utilizes a business intelligence platform that gives franchisees access to every KPI at a glance to understand operationally what is happening in their studios, and trains franchisees on how to use this data to their advantage.
INDUSTRY LEADER
Thanks to a healthy mix of new and established owners, a competitive growth strategy and mastery of the business fundamentals, Amazing Lash Studio doesn't just dominate the eyelash extension industry—the brand owns it. In fact, we created the membership-based eyelash extension category.
The brand's growth is fueled by multi-unit owners snapping up territories across the country, exceptional service offerings and a commitment to investing in training and development for both franchisees and stylists.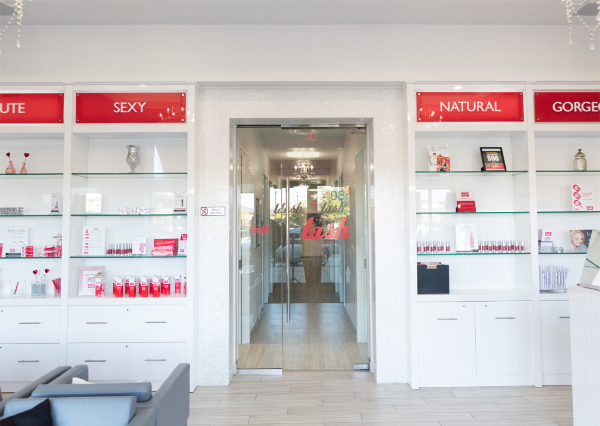 AMAZING CANDIDATES
Ideal Amazing Lash Studio® franchise owners are qualified, motivated entrepreneurs with a passion for helping others look and feel amazing. We seek candidates who possess solid management skills and are committed to providing great customer service.
MANAGER-RUN
The Amazing Lash Studio® owner will focus on high-level oversight including strategy of marketing initiatives and KPI management. They will also lead the studio manager in creating a culture of positivity and performance-based motivation in the studio.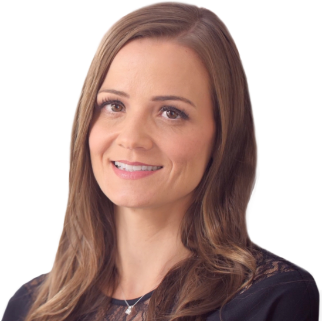 SNAPSHOT OF FRANCHISEES
Sophisticated men and women from a variety of backgrounds
No prior franchising experience required, but many are experienced franchisees with other brands
Manager-run – franchise operators with managers operating the day-to-day in the studio
Amazing Lash Executive Team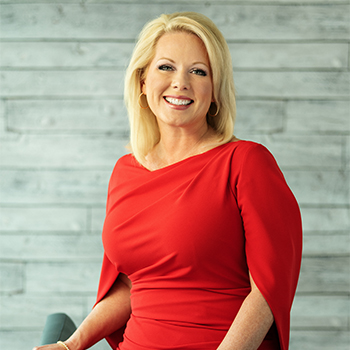 HEATHER ELROD
AMAZING LASH CHIEF EXECUTIVE OFFICER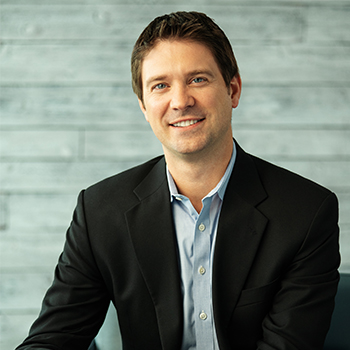 JEREMY MORGAN
WELLBIZ BRANDS CHIEF EXECUTIVE OFFICER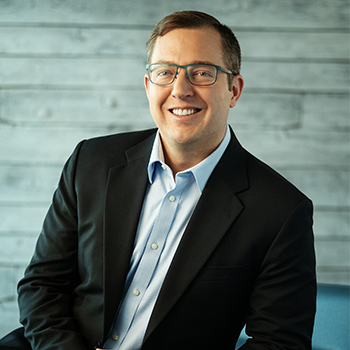 TREVER ACKERMAN
CHIEF MARKETING OFFICER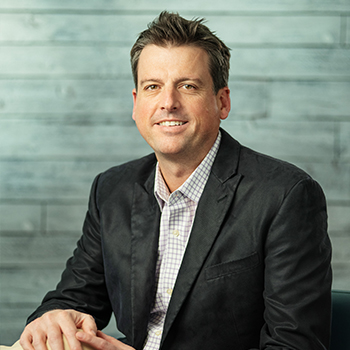 CHRIS GLODE
CHIEF DIGITAL OFFICER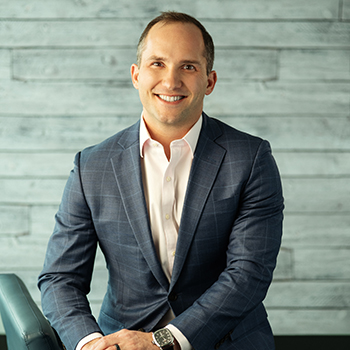 MATT STANTON
CHIEF DEVELOPMENT OFFICER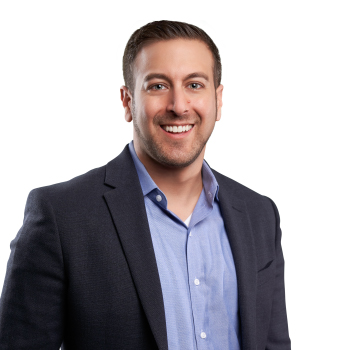 JORDAN LEVINE
VP OF OPERATIONS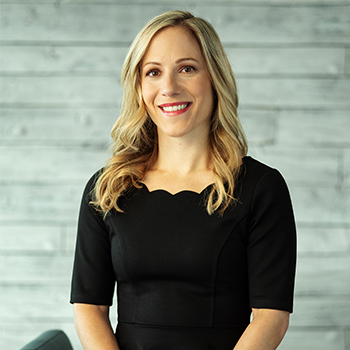 ARIEL CLAY
VP OF MARKETING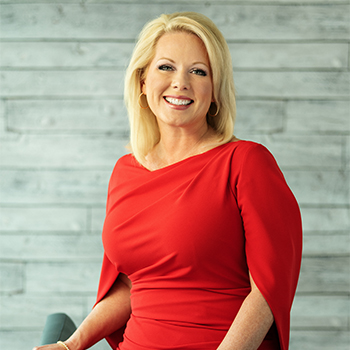 HEATHER ELROD
AMAZING LASH CHIEF EXECUTIVE OFFICER
Elrod serves as Chief Executive Officer of Amazing Lash Studio, and has been with the industry-leading, national beauty brand since 2016. Her career spans 25 years in the franchise and beauty sectors, with executive positions ranging from emerging to multi-billion dollar companies. Passionate about supporting women and female entrepreneurship, Elrod leads Amazing Lash Studio with that passion as a guiding pillar.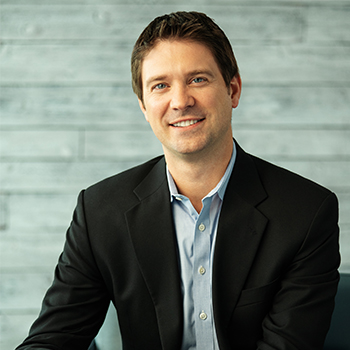 JEREMY MORGAN
WELLBIZ BRANDS CHIEF EXECUTIVE OFFICER
Morgan leads the WellBiz portfolio and also oversees the Support Center's shared services departments. Under Morgan's leadership, this robust platform of shared services and infrastructure helps to accelerate the portfolio's scalable and predictable revenue growth. Previously, Morgan was at the Senior Vice-President of Marketing and Consumer Insights for Smashburger, where he played a vital part in leading the company through unprecedented growth from 35 to 280 restaurants; obtaining various national accolades.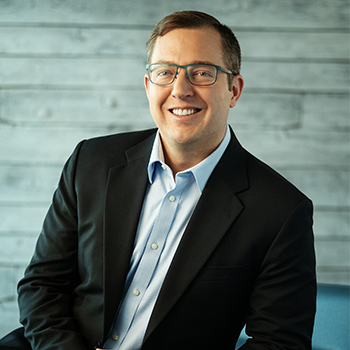 TREVER ACKERMAN
CHIEF MARKETING OFFICER
Currently the Chief Marketing Officer of WellBiz Brands, Inc., Ackerman is a veteran of the Health & Wellness industry with a keen sense for adapting to the ever-changing and growing landscape of membership-based acquisition and retention marketing. Before joining the WellBiz Brands, Inc. team, Trever served as head of marketing for Les Mills U.S. and 24 Hour Fitness prior to that, where he was responsible for the planning, development, and implementation of marketing, communications and brand development strategies.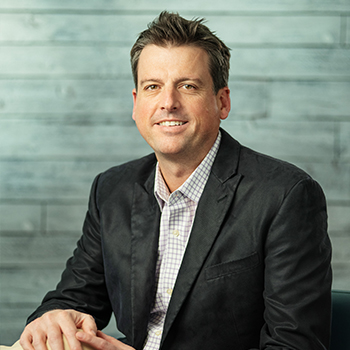 CHRIS GLODE
CHIEF DIGITAL OFFICER
Glode brings nearly 20 years of experience in consumer digital product experience. As VP of Digital for Under Armour, Chris led the integration of MapMyFitness, MyFitnessPal, and Endomondo, creating the world's largest online fitness community of over 200 million members. Prior to that, he was the General Manager of MapMyFitness which grew to over 20 million runners and cyclists, prior to the acquisition by Under Armour in 2013. Chris believes that our digital experience must evolve to match the amazing services provided by our teammates.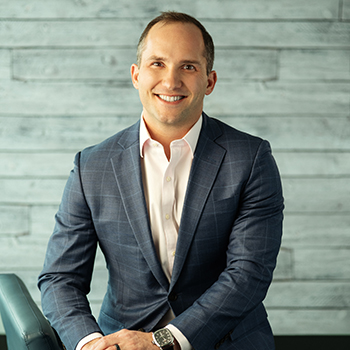 MATT STANTON
CHIEF DEVELOPMENT OFFICER
Prior to joining WellBiz, Stanton served as the Vice President of Strategy and Development for Smashburger where he oversaw the brand's unit growth. He played a vital role in building the chain from 100 units in 2011 to over 350 units by 2016. His expertise in growing a brand plays a vital role in the future growth of Amazing Lash Studio.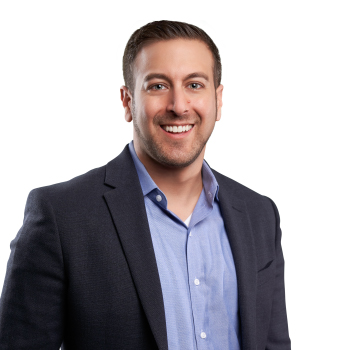 JORDAN LEVINE
VP OF OPERATIONS
For the past 20 years, Jordan spent the first half of his career building the Cold Stone Creamery brand from it's infancy to a national ice cream powerhouse. Jordan understands franchising from both sides, being a Franchisee and Area Developer to being on the Corporate side. He also helped grow the operations of Massage Envy and ultimately led Massage Envy into its first International venture.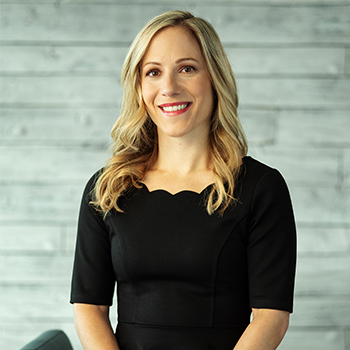 ARIEL CLAY
VP OF MARKETING
Clay leads marketing for Amazing Lash Studio, overseeing brand strategy at the national and local levels. Her approach to marketing is data-driven and consumer-centric, philosophies she's used to help drive success at other multi-unit franchise brands, including Elements Massage, Fitness Together, and Qdoba Mexican Grill. Clay focuses on driving results through cross-functional collaboration and works very closely with each functional group to ensure alignment and shared success.
AWARDS AND ACCOLADES